Frequently Asked Questions
Frequently Asked Questions
:::

What is the Australian College of Business and Accounting?

:::

The Australian College of Business and Accounting (ACOBA) was established in 2018 to provide high quality training to students who are looking to attain a nationally recognised Australian qualification in either Business or Accounting. ACOBA is represented by highly qualified and experienced educators who can provide students with the necessary skills and knowledge that employers are looking for.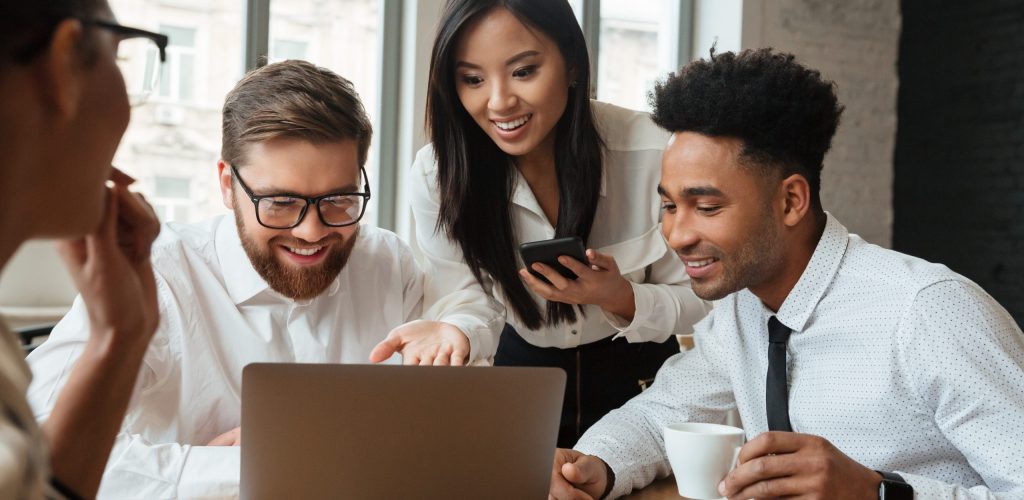 :::

Why are our courses so affordable?

:::

The college can keep its fees so competitive through the utilisation of a Social Enterprise Pricing system. This means that we operate on a profit for purpose model which ensures that proceeds are reinvested into the quality of service. This helps to reduce course costs, while also making them more engaging, rewarding, and delivering more positive outcomes for students. Read more about what we are doing to help education accessible and affordable here.
:::

Who are our trainers and assessors?

:::

Our trainers and assessors are industry professionals with many years of experience in their field. At a minimum, they have each completed a bachelor level of education. This means that our trainers and assessors are fully qualified and capable to guide you through your learning journey with us and move into the career of your dreams.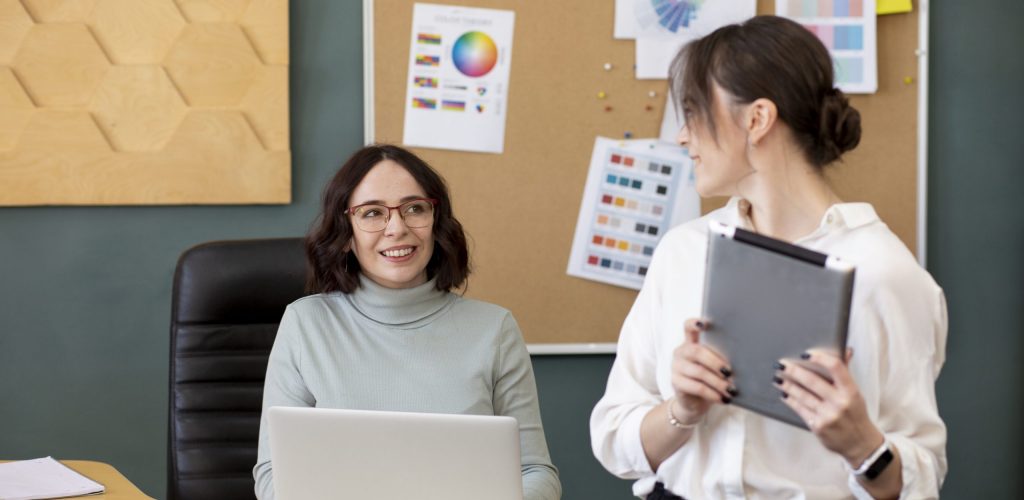 :::

Are our courses government funded?

:::

Government funding is not available for the courses offered by the college. Our prices are extremely competitive, and in most cases are far less expensive than those courses offered with government funding.
:::

When can I enrol?

:::

Our courses are available for enrolment at any time of your choosing! As we are an online only college where your learning is self-paced, we are not beholden to any set intake periods during the year.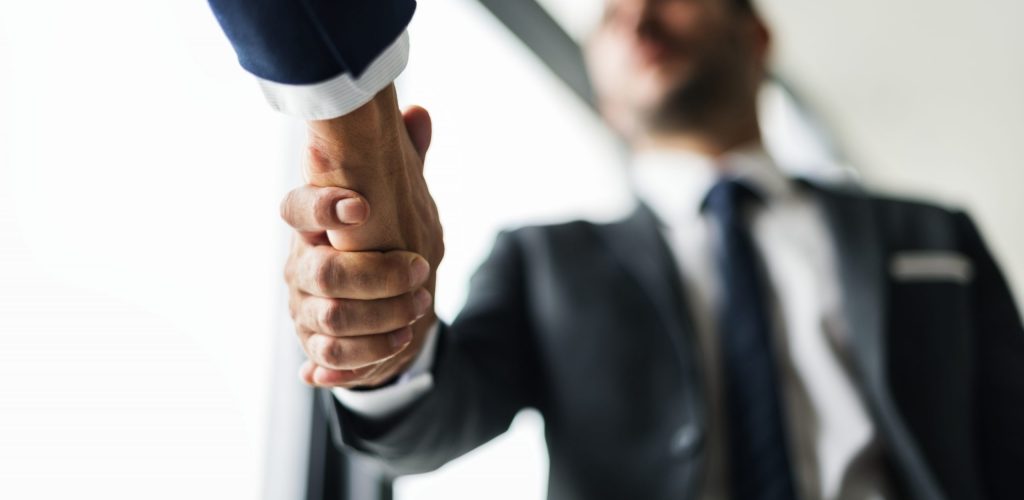 :::

How do I enrol?

:::

To enrol in one of our courses, a student must meet a set of minimum entry requirements. These include being over the age of 18, providing a USI, provide evidence of either a current working with children check, a blue card, or any other form of a criminal history check. You will also be assessed on your suitability using your career goals, education history, past and present work experience, and any other information provided during enrolment.

The student must be eligible to study in Australia, meaning that you need to be an Australian citizen, permanent resident or have unrestricted study rights in Australia. If you hold a student visa or a subclass 500 visa, you must first contact the college to gain approval for your studies.

The college reserves the right to refuse enrolment at its own discretion, based on information given to the college by the applicant or from any other entity. Should an application be refused by the college, a $199 administration fee MAY be applied. If an application to enrol is refused because the student is ineligible, the $199 administration fee WILL apply.
:::

How do I withdraw from my course?

:::

Students can withdraw from their course at any time. To withdraw, the student must complete an enrolment withdrawal form, which is available on the college website or can be attained via email after contacting the college administration. Once the form has been completed and sent to the college, enrolment will be withdrawn as of the date received and acknowledged by return email. Our full withdrawal policy can be found here.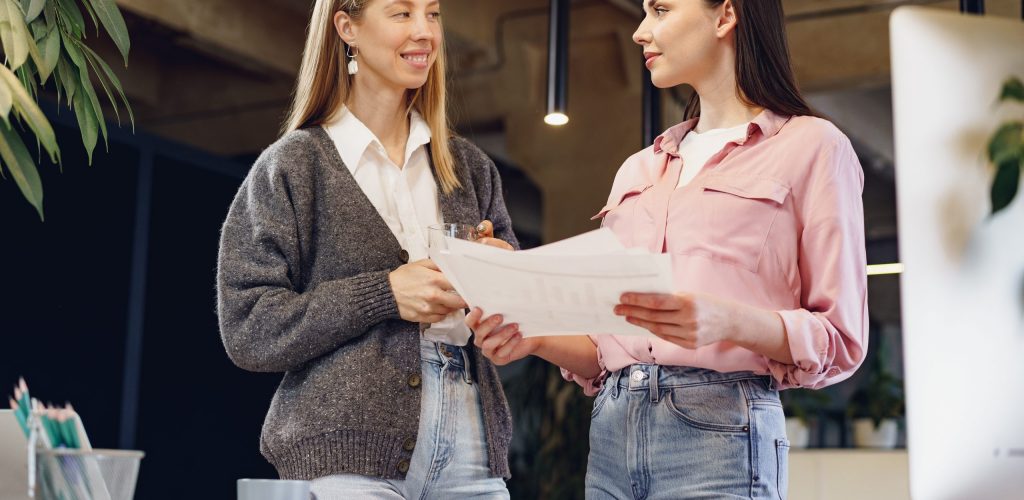 :::

Are refunds available if I withdraw from my course?

:::

For all students who pay for their course in full before commencing, a full refund is available if the student withdraws from their course within 14 days of commencement. If a student withdraws after this 14-day period has expired, a refund will not be available. Should a student's enrolment not be approved by the College, such as if a student holds a visa which does not allow them to study in Australia, then a full refund will be given. In each case where a refund is applicable, a $199 administration fee will be deducted. For those students who are paying for their course using a payment plan, no refund is available on the initial deposit should the student withdraw before commencing their course. Withdrawing from a payment plan incurs a $150 dollar administration fee. This can be paid in full when withdrawing or can be paid off via direct debit in instalments. More information can be found here.
:::

How do I change my course?

:::

Students may apply for a maximum of two course changes for the duration of their course. If a student decides to change course before the 14-day cooling off period has expired, it can occur without incurring the change of course fee. Should the student decide to change course beyond the 14-day cooling off period, then a fee of $149 is required to be paid. Further charges may be incurred if the student wishes to transfer to a higher course. To change course, contact the college by phone 1300 511 455 or by email at enquiries@acoba.com.au.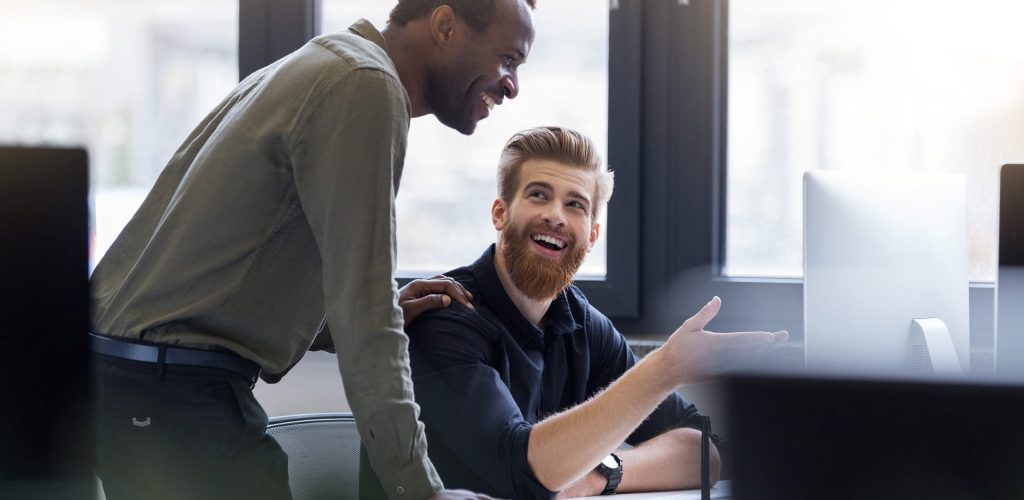 :::

How long will my course take to complete?

:::

The time taken to complete your course depends on the level of course you are undertaking (Cert III, Cert IV, Diploma). Beyond this, as our courses are entirely online and self-paced, it is up to you as the learner as to how quickly you progress through the course material and then complete the necessary number of hours for your placement.
:::

What support is available to me during my course?

:::

During your course, your trainer is available to you from Monday to Friday between the hours of 8am and 5pm. In certain circumstances, after hours sessions may be arranged with your trainer. The support team are available during week days from 8am to 8pm and over weekends and public holidays can be contacted via email. The college can be contacted by email enquiries@acoba.com.au, by phone 1300 511 455 and via post at Australian College of Business and Accounting Pty Ltd PO BOX 15367 CITY EAST QLD 4002.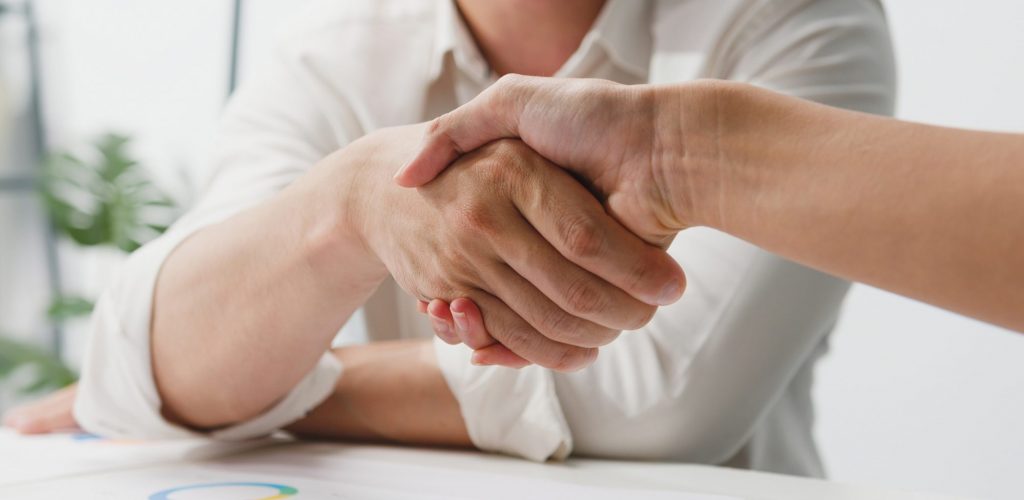 :::

Do I need to attend any classes?

:::

As we are an online only education provider, you are not required to attend any in person classes for any of your units!
:::

I am already enrolled in a similar course with another institution. Can I transfer my studies to ACOBA?

:::

Students are more than welcome to change from their current place of learning to enrol with our college. It is highly recommended that students notify their current RTO of their intention to withdraw, and it is then simply a matter of enrolling with our college and contacting us to discuss Recognition of Prior Learning (RPL) or for any credit transfers from your previous course or industry experience.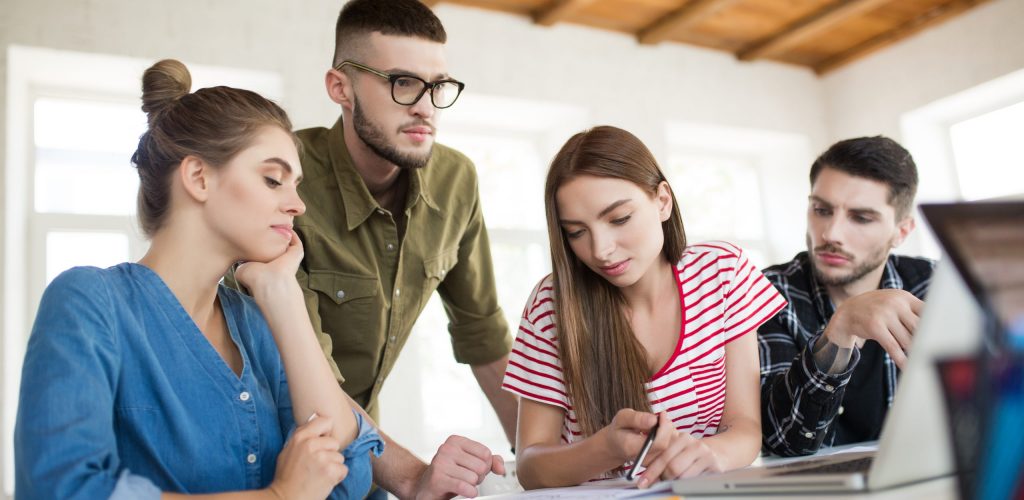 :::

How does placement work?

:::

All courses offered by the college require the student to complete a minimum number of work placement hours within a suitable institution. It is up to the student to find their own workplace for their placement. Placement is generally commenced once the student has completed the theory component of at least the first six (6) units. Many students who graduate from one of our courses go on to find employment within the workplace with whom they completed their placement. For more information on the work placement requirements of your specific course, please feel free to contact the college by phone, 1300 511 455, or by email, enquiries@acoba.com.au.
:::

Am I able to pay in instalments?

:::

While you can pay the full fee for your course up front, and the college endeavors to keep the costs of courses as low as possible, we also understand paying up front is not possible for everyone. Therefore, we offer instalment plans which, for a Cert IV level course, consist of a $150 signup fee plus one week's instalment and from there weekly payments of $50. For certificate III level courses, an upfront payment of $200 is required, which includes an initial upfront fee and one weekly instalment of $30. Weekly instalments are then charged until the course is paid for in full.
:::

OUR FEATURED COURSES

:::
:::

REQUEST A CALLBACK TODAY

:::
HAVE A QUESTION?
Fill in the form with your information, we will be in contact with you shortly!
Alternatively, you can contact us via the details below.